Breathtaking & Unforgettable
Dundas Valley Golf & Curling Club is an oasis nestled into the scenic Niagara Escarpment. Lush greens, rolling hills, and Carolinian forests create the perfect backdrop for your wedding, event, meeting, or golf tournament. Tucked into the woods, yet only minutes away from Hamilton and easily accessible from the GTA, this private golf club feels like a secluded destination.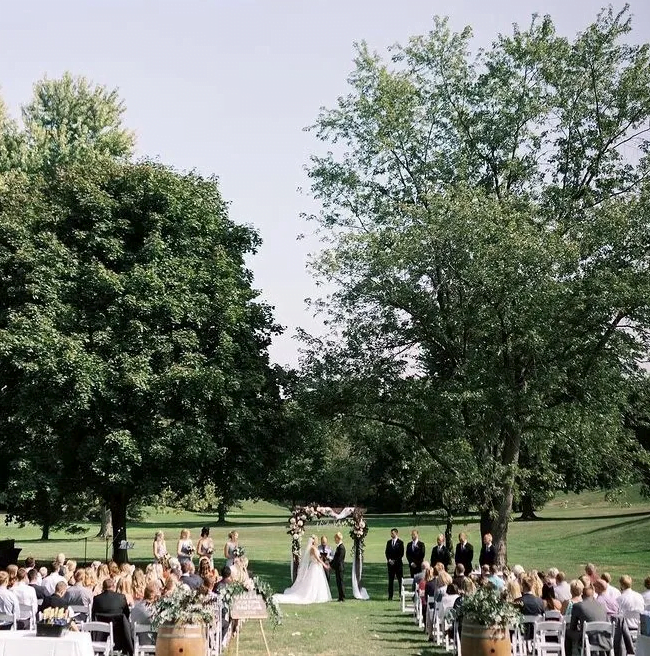 Celebrate Life's
Special Moments
From weddings and conferences to social events and golf outings, we have the space and the variety of amenities you need. Our ballroom can accommodate groups of up to 200 and we will be happy to customize our offerings to meet your specific needs.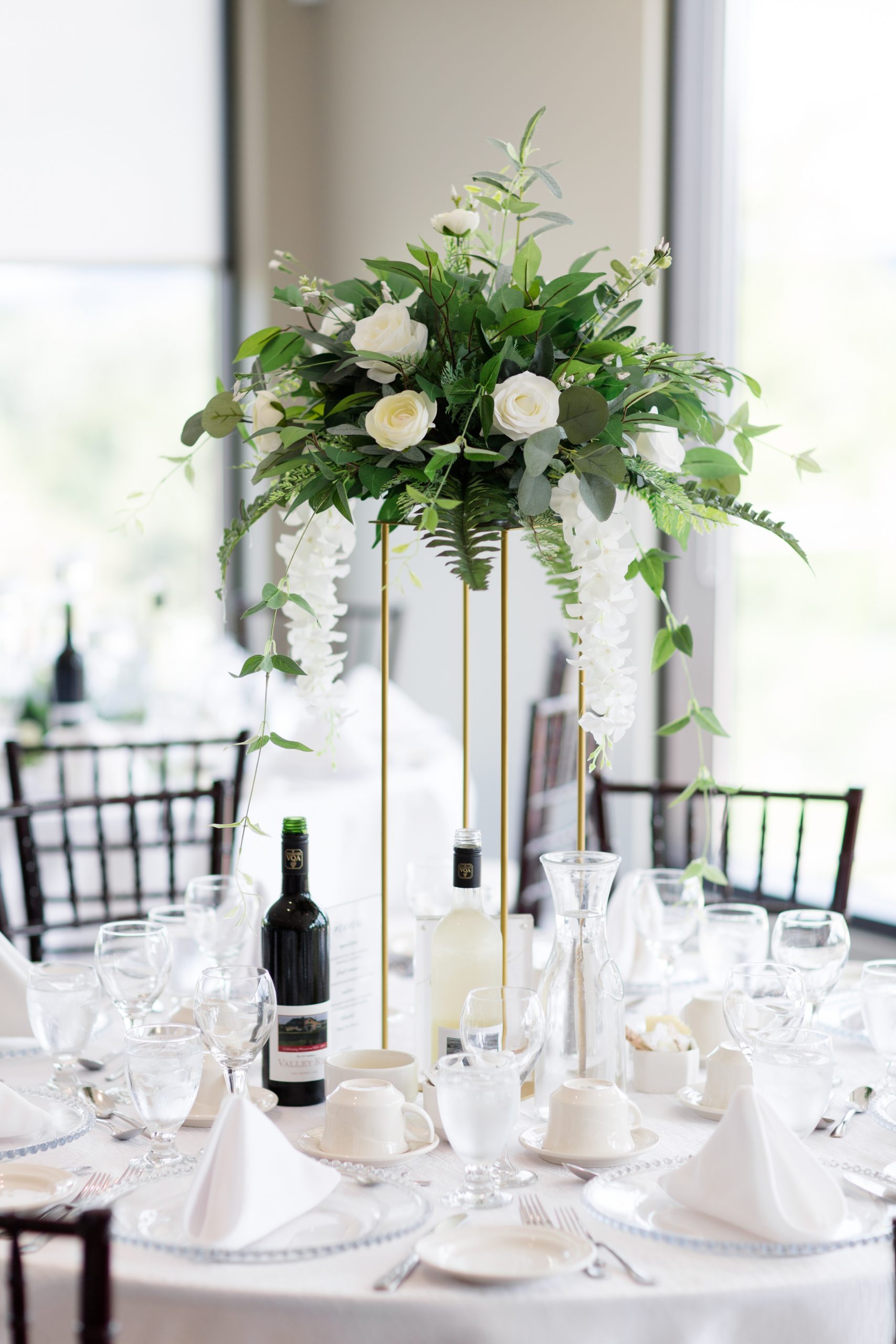 Unparalleled Service
We understand that planning an event can be stressful, which is why we are committed to assisting you every step of the way. With our in-house food and beverage offerings and five-star service, you can rest assured that our team will anticipate your needs.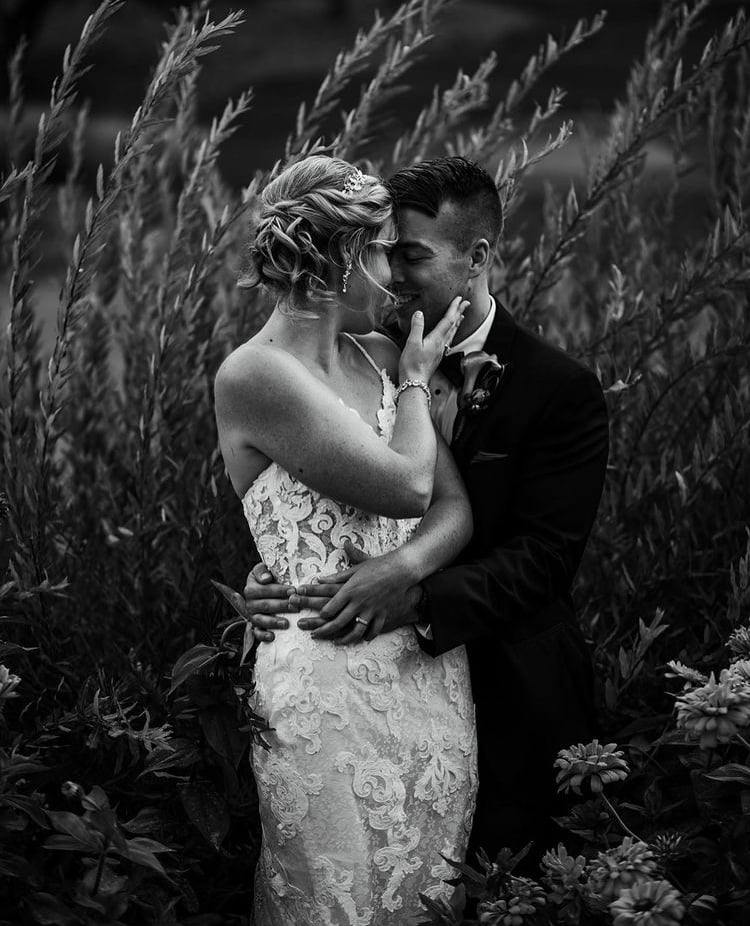 The Perfect Love Scene
Create memories that will last a lifetime at one of the most romantic, intimate, and scenic wedding venues in Dundas, Ontario - surrounded by an abundance of forest and stunning escarpment views. Whether you are catering for 12 guests or 200, we have the perfect space for your wedding, social or corporate event. Our dedicated event specialists will guide you through each step, from the seating plan to choosing the right decor - nothing is left to chance. Our careful preparation means you can relax and enjoy your special day as we bring your unique vision to life.
We are still in awe of the beautiful views, and photography spaces available to capture the special moments of our day. The dinner and services were equally spectacular, and we are so thrilled with our decision to get married at Dundas Valley.
The best decision we made when planning our wedding was choosing Dundas Valley as our venue. The location is so beautiful, the food was just incredible, and the staff is extremely attentive, organized, thoughtful.
Dundas Valley completely saw my vision and they did not disappoint. From the start of planning to the very last minute of the night, we had a great experience. Worth every penny!
This venue was above and beyond our expectations and we wouldn't change a thing about our wedding day here. We can't thank you enough!
We were so lucky to have had Dundas Valley as our venue. The staff took care of our wedding day so graciously. Highly recommend!
The food was perfect. The attention to detail was immaculate. We would recommend to anyone looking for a venue to house an intimate reception, filled with selfless service, and elegant class.
The culinary team prepared the most delicious 5-course meal. Our family and friends have said it was the best food they've ever had at a wedding!
Sincere compliments to the Chef. Food is very important to us, and we expected that it be one of the highlights of our wedding. Dundas Valley did not disappoint on that front.
I would definitely recommend using the lounge area that overlooks the curling rink for your cocktail hour. It was so roomy and was great to have such a large bar for our 190 guests. It was absolutely perfect.
If you would like further information on our Wedding & Events Packages, please get in touch with our Sales & Events Coordinator Jordan Blake on (905) 628-6731, ext. 231 or complete the form below.