Breathtaking & Unforgettable
Dundas Valley Golf & Curling Club is an oasis nestled into the scenic Niagara Escarpment. Lush greens, rolling hills, and Carolinian forests create the perfect backdrop for your wedding, event, meeting, or golf tournament. Tucked into the woods, yet only minutes away from Hamilton and easily accessible from the GTA, this private golf club feels like a secluded destination.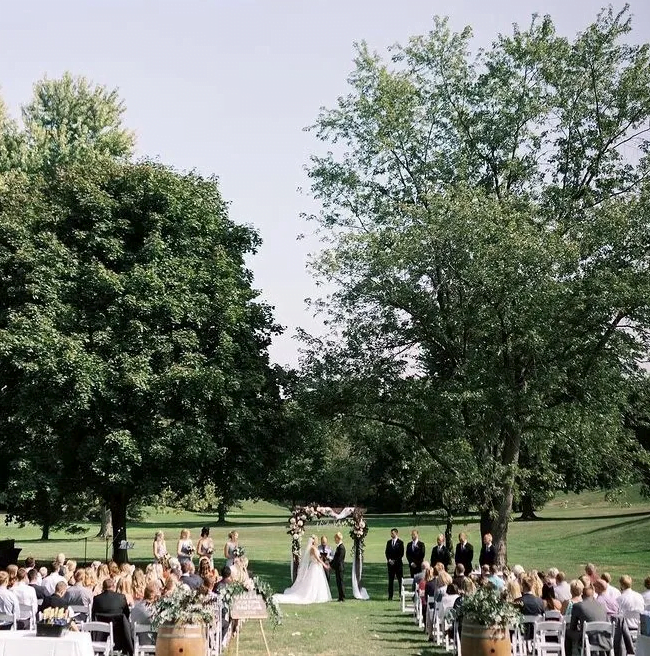 Celebrate Life's
Special Moments
From weddings and conferences to social events and golf outings, we have the space and the variety of amenities you need. Our ballroom can accommodate groups of up to 200 and we will be happy to customize our offerings to meet your specific needs.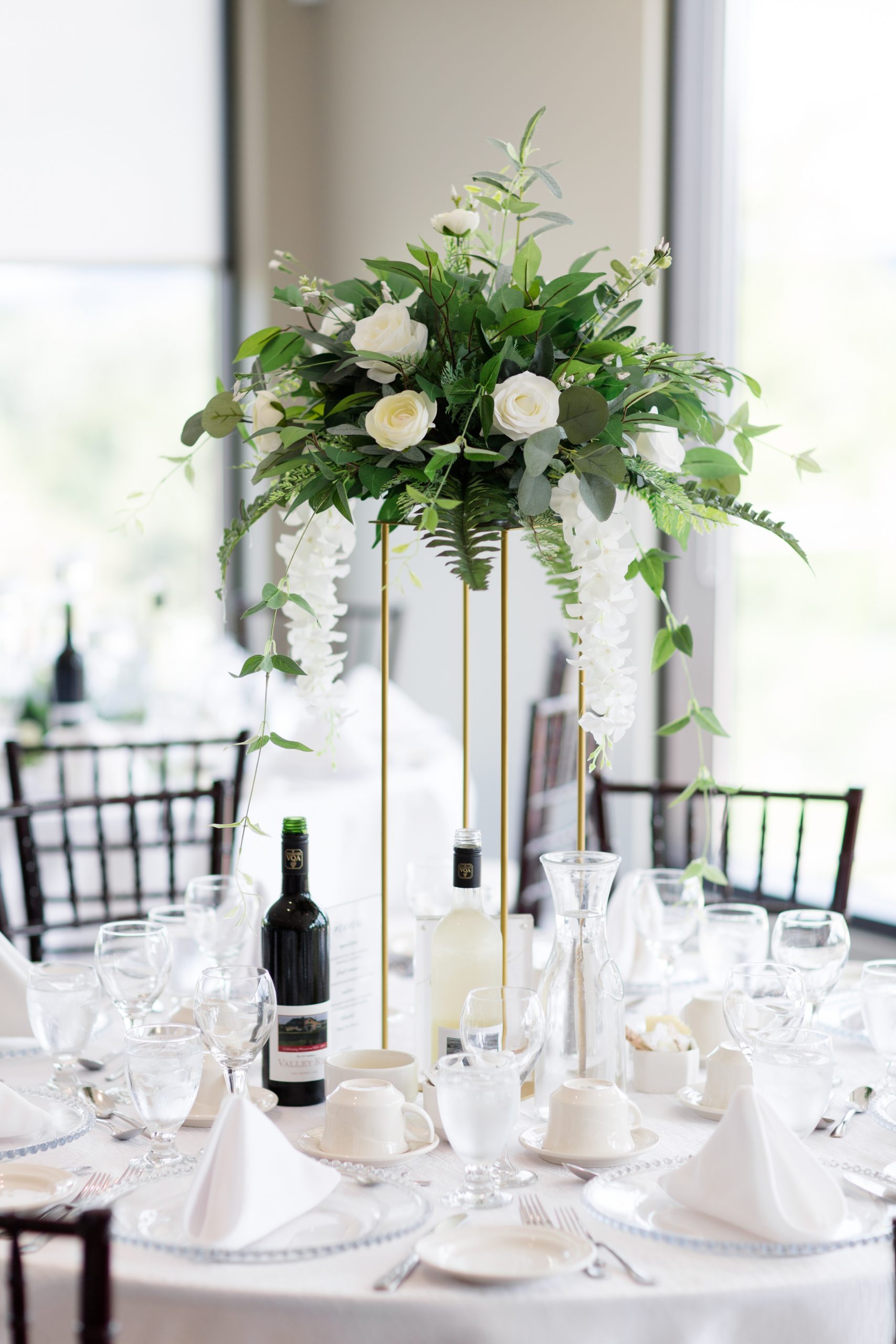 Unparalleled Service
We understand that planning an event can be stressful, which is why we are committed to assisting you every step of the way. With our in-house food and beverage offerings and five-star service, you can rest assured that our team will anticipate your needs.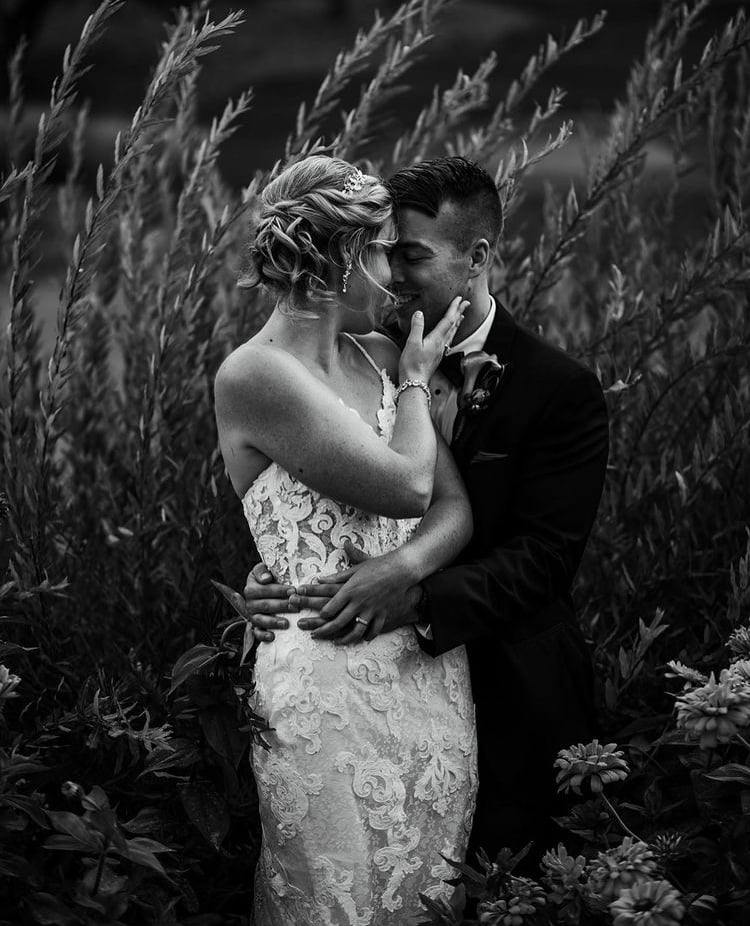 The Perfect Love Scene
Create memories that will last a lifetime at one of the most romantic, intimate, and scenic wedding venues in Dundas, Ontario - surrounded by an abundance of forest and stunning escarpment views. Whether you are catering for 12 guests or 200, we have the perfect space for your wedding, social or corporate event. Our dedicated event specialists will guide you through each step, from the seating plan to choosing the right decor - nothing is left to chance. Our careful preparation means you can relax and enjoy your special day as we bring your unique vision to life.
We have only good things to say about experiencing our wedding day at Dundas Valley. The club has amazing views overlooking the escarpment, providing amazing backdrops for your wedding day photos.
This was by far one of, if not the best venue of all categories. From the food to the services, Dundas Valley exceeded our expectations and excelled!
We had the most perfect day in February and it is thanks to all the hard work and amazing staff at Dundas Valley. As the year has continued, we constantly get told our wedding was the best our guests have ever been to.
A true world-class organization; they will take care of you from start to finish.
Everything about our wedding and leading up to it was absolutely perfect! Everyone made us feel so special from the beginning of the day until the end of the night.
If you would like further information on our Wedding & Events Packages, please get in touch with our Sales & Events Director Nancie Dorder on (905) 628-6731, ext. 222 or by sending an email to ndorder@dundasvalleyevents.com.