At Dundas Valley Golf & Curling Club, we are committed to providing an unmatched dining experience. The breathtaking escarpment views offer the perfect backdrop for all your occasions. With five unique dining experiences, we have your tastebuds covered. Our culinary team takes pride in offering a variety of cuisines from casual pub fare to upscale dining and everything in-between!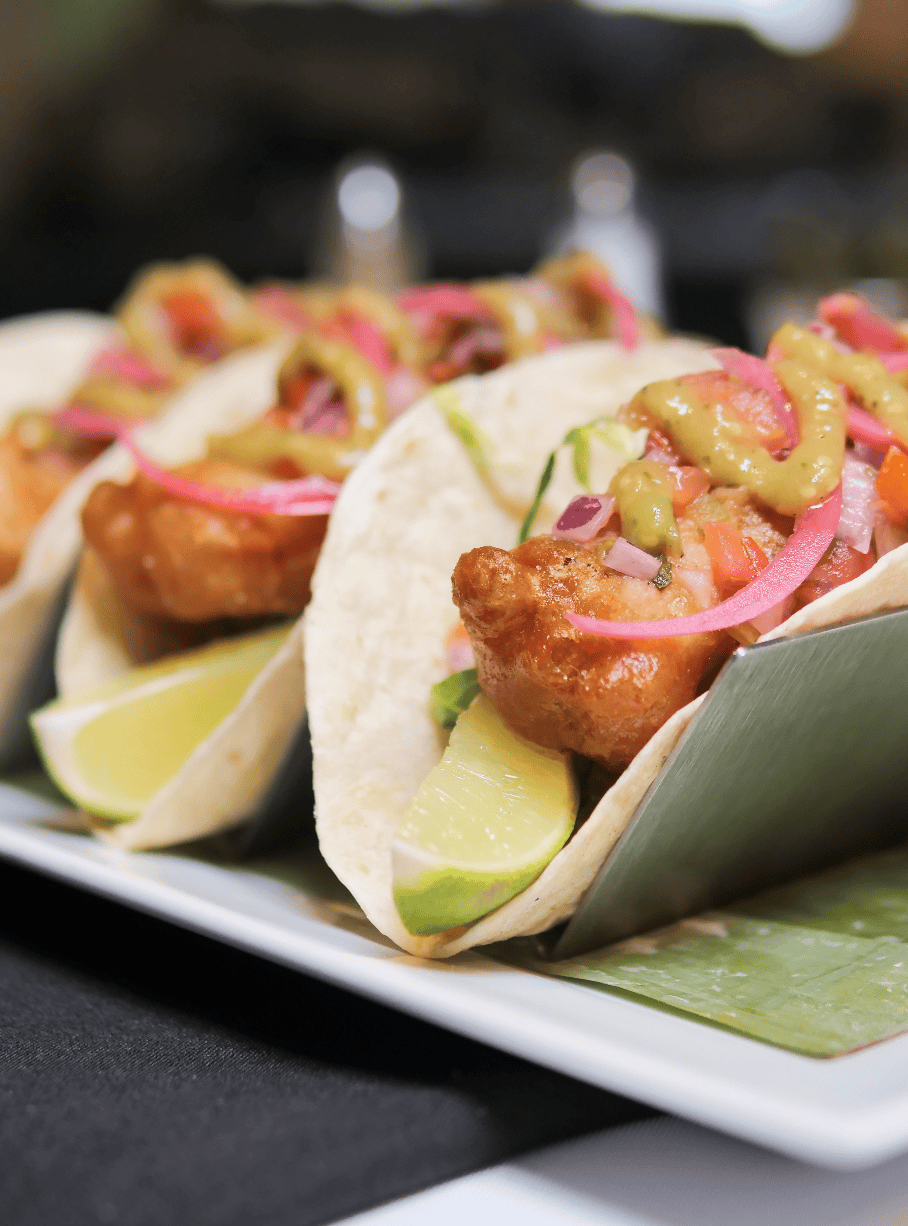 Stanley Thompson Lounge

This elegant dining lounge is perfect for an enjoyable night out. Here you will find specialty cocktails, delicious appetizers, and indulgent entrées and desserts. You will be sure to leave a lasting impression on your family and friends.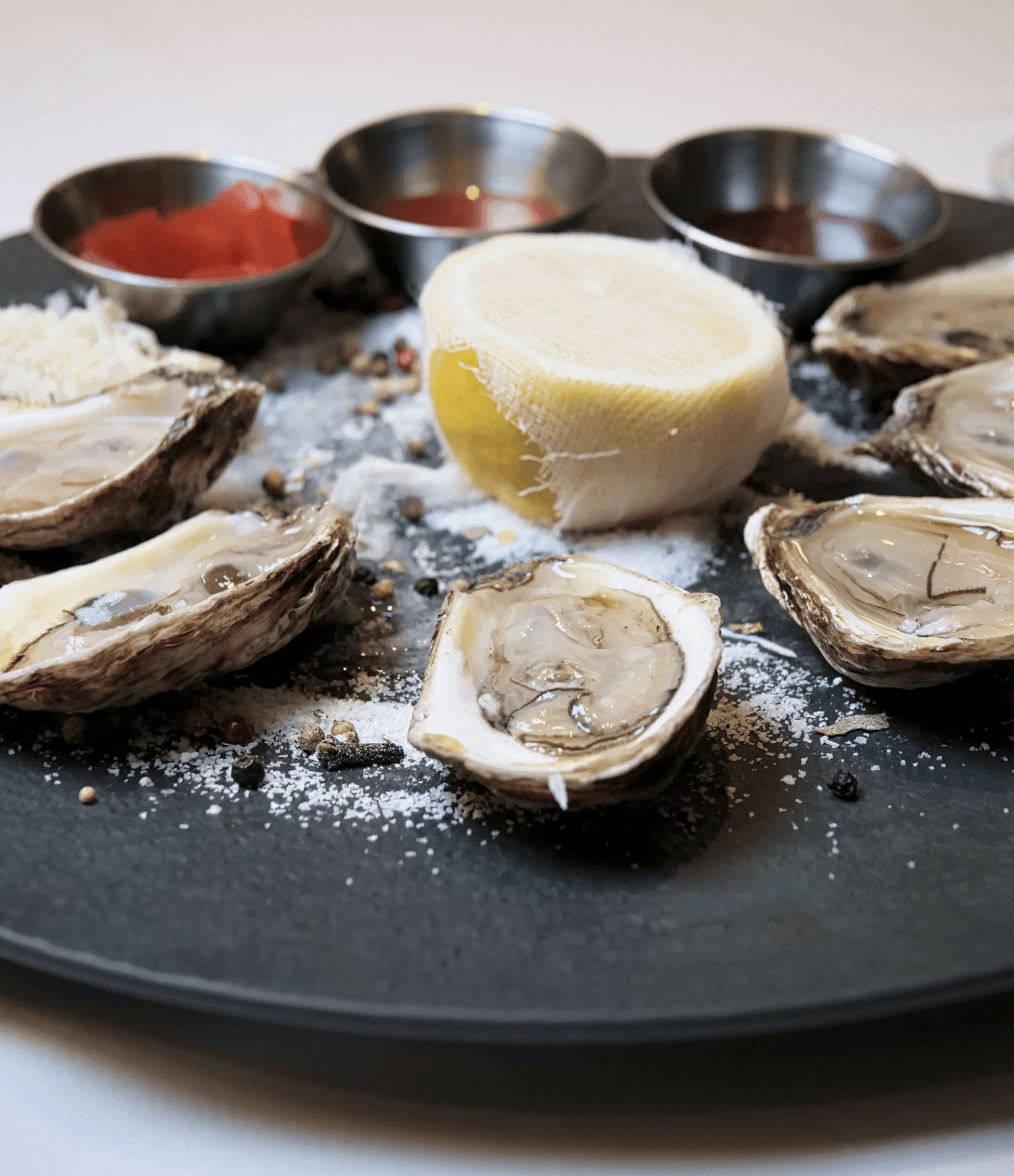 The Valley Room

The perfect place for a little getaway from the hustle and bustle. The Valley Room is an intimate dining room that offers a space for private dinners with friends or corporate meetings.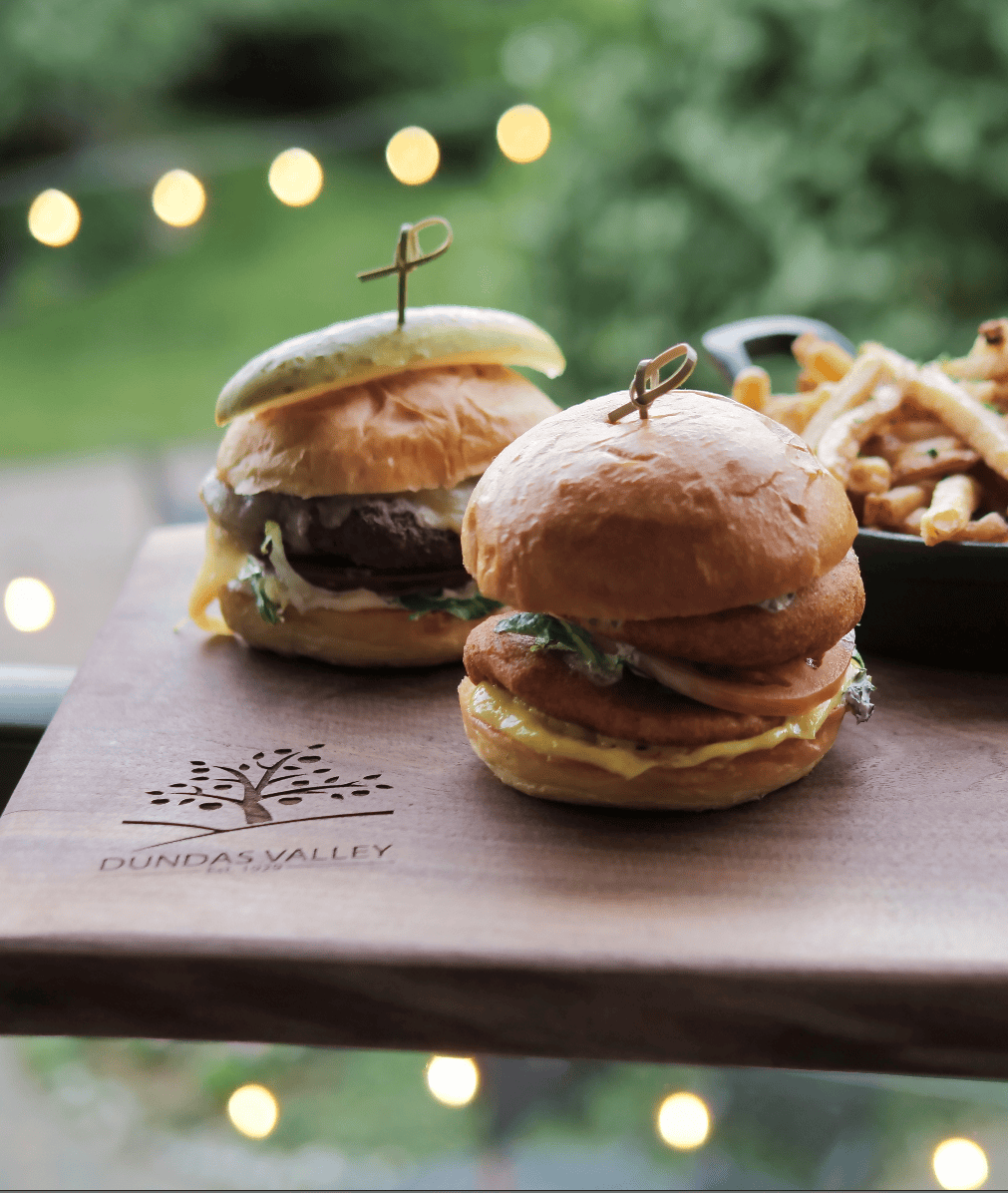 Outdoor Dining
Dundas Valley is graced with multiple outdoor spaces to enjoy your meal. If you are looking for a relaxing escape from workday stress, there is nothing more calming than the stunning views of our golf course and the Niagara escarpment. Our chefs have crafted a menu that reflects this peaceful atmosphere and will please every palate.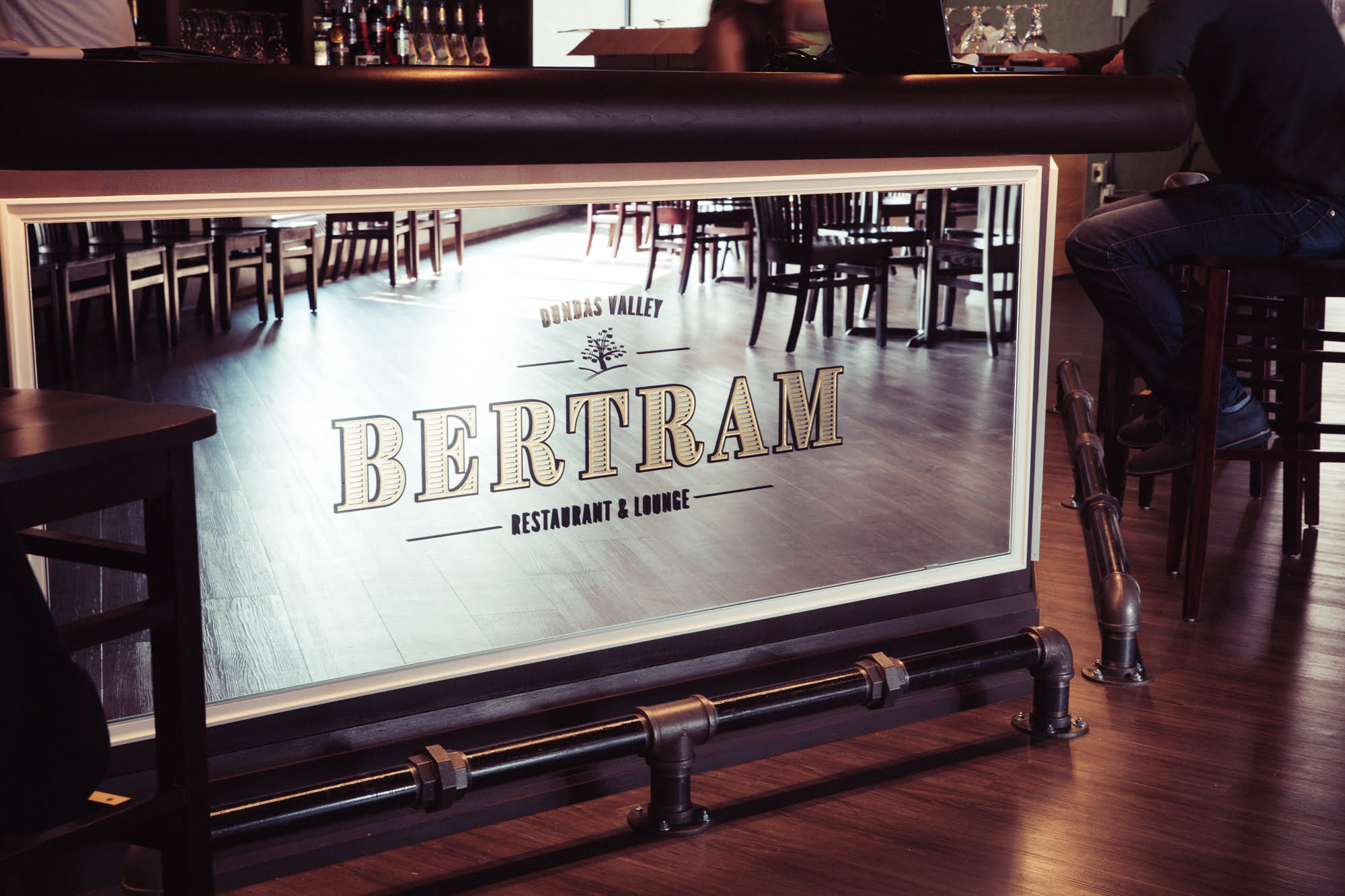 The Bertram Lounge

The Bertram Lounge offers entertainment and pub-style food for members and their guests. Located on the second floor of the Clubhouse, the Lounge overlooks our state-of-the-art curling rink and is the perfect gathering spot for private parties and social events.
Dundas Valley's outstanding food and beverage service is one you will be proud to share with your family and friends.
The dining experience is second to none.
The Food and Beverage team has done a great job with the service, the quality of the food, and the selection on the menu.