Established in 1929 by a group of local businessmen, the course officially opened in July 1930 and was followed by the first permanent Clubhouse in 1936. The first permanent Clubhouse was the finest of its time. The Dundas Club, known throughout Hamilton as the 'friendly club,' was community-minded and did much to further the game of golf in this area.
Today, we are proud to share that we were ranked #99 of over 2,000 golf courses across Canada by ScoreGolf in 2020.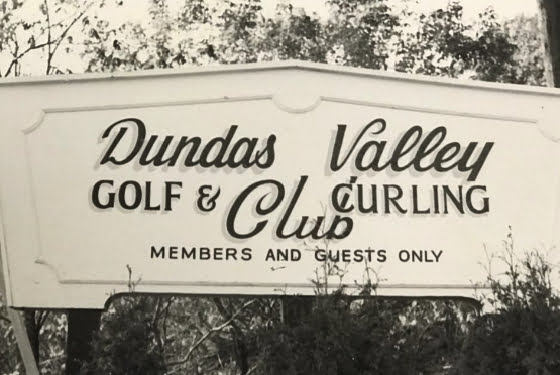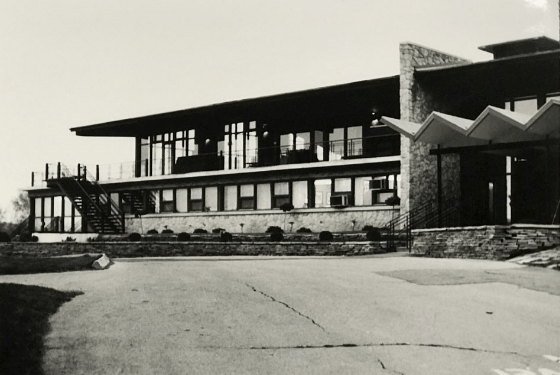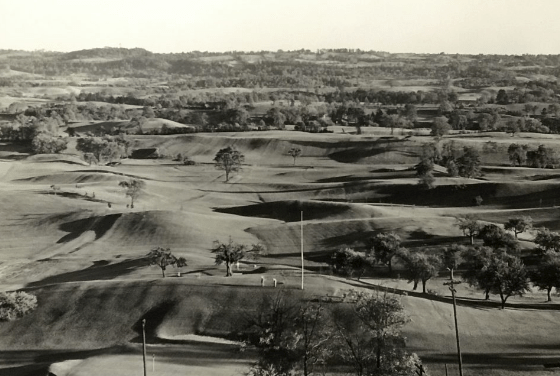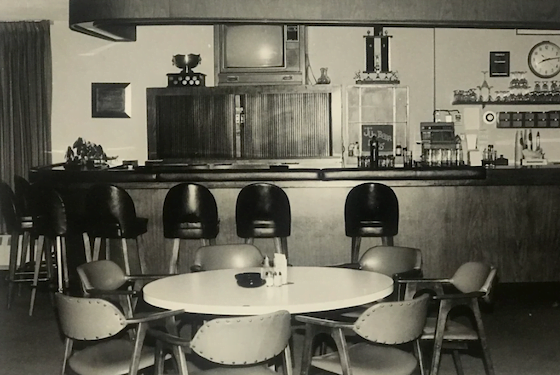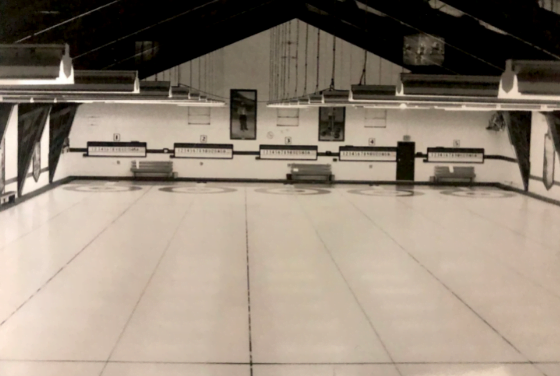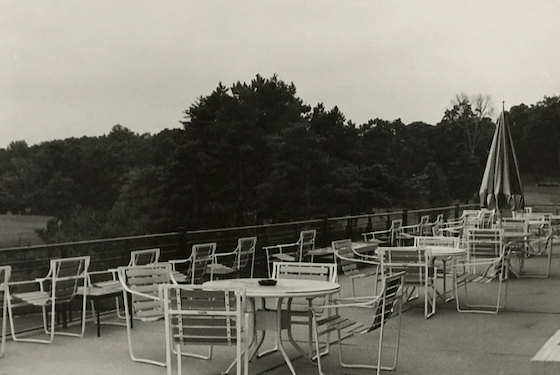 Explore over 144 acres of stunning natural beauty and rolling hills around every corner. Take in the spectacular escarpment and course views from every window of the Clubhouse. Whether you're looking for a quiet getaway to escape a busy work life, exciting golf or curling experience, or perhaps a place to celebrate life's milestones, Dundas Valley has it all! No matter what brings you here, we promise to make your time with us fun and memorable.
Our values will guide decision-making and a sense of what's important and what's right at our Club. These values represent the uncompromising core principles to which we are all committed. They are the rules for how we "play the game".