History Timeline of Dundas Valley Golf & Curling Club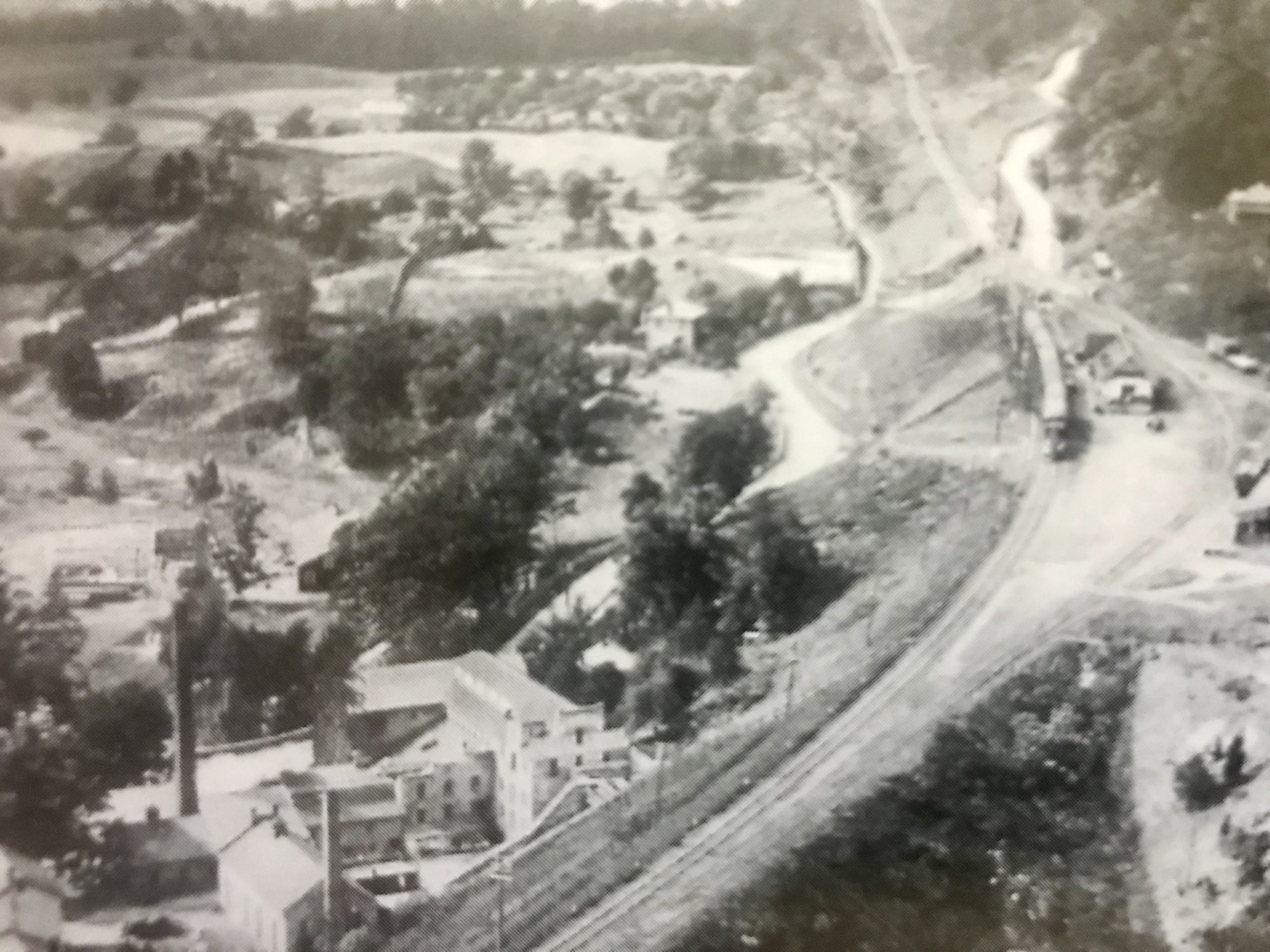 1929
Club is Formed in 1929
The property was purchased by one of the nine founders, James Louis Grightmire (1891-1963), on March 4th and Stanley Thompson was hired as the architect. Likely the most prominent of the founders who was recognized for service to the community when named the first Dundas Citizen of the Year in 1959.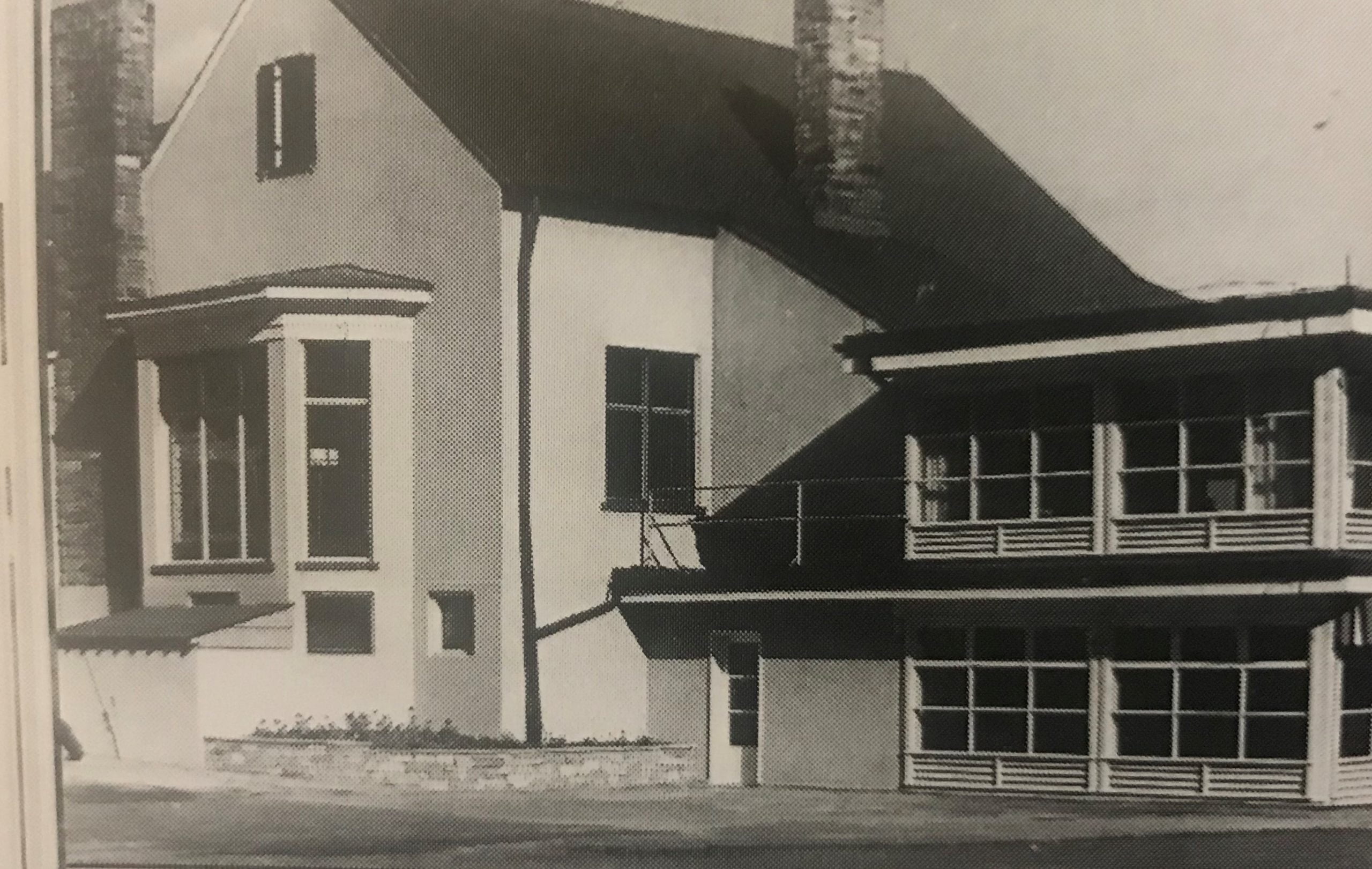 1936
Clubhouse is Built
In 1936, the first permanent Clubhouse was built, offering one of the most breathtaking views in the province. The Clubhouse officially opened on July 1st, 1937.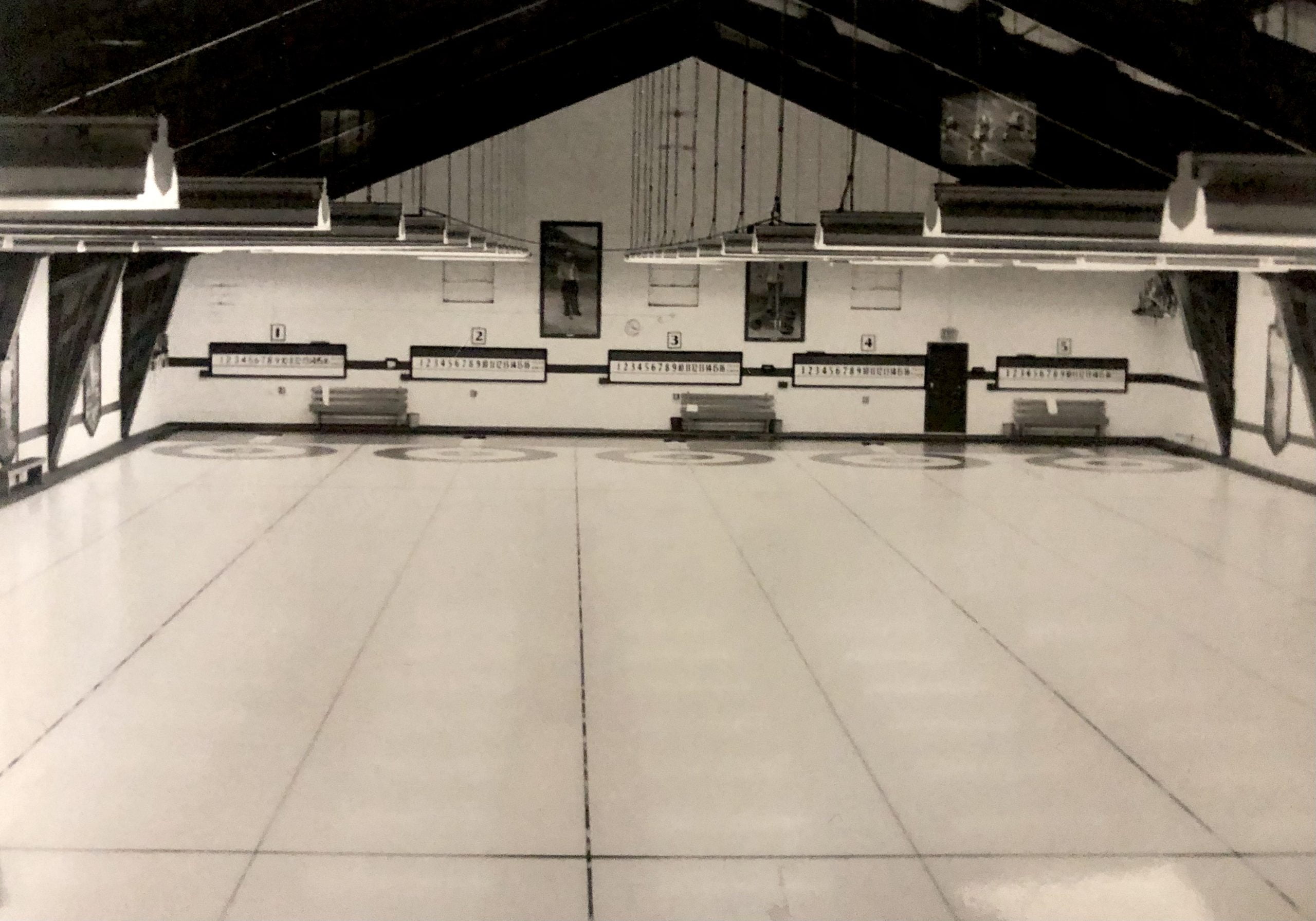 1955
First Curling Club in Canada
The apparent foresight and inspiration made the Dundas Club a leader in many ways. In 1955, it was the first Curling Club in Canada to be combined with a golf club. In 1959, the name was officially changed to Dundas Valley Golf & Curling Club.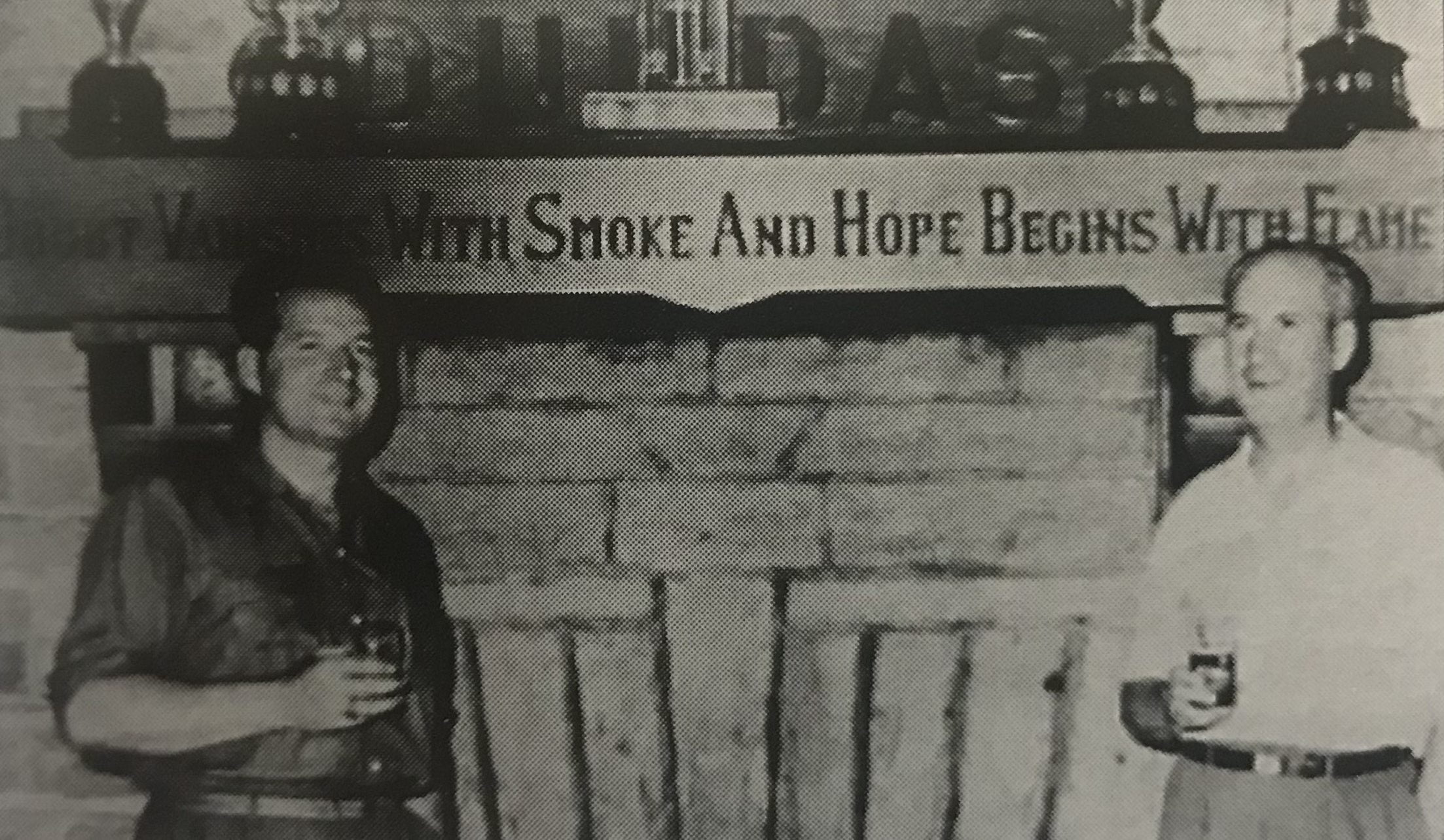 1962
Fire Destroys The Clubhouse
Fate dealt the Club a crippling blow in the early morning of Saturday, December 8th, 1962. All that remained was the skeleton of the Clubhouse first built in 1936. The phrase etched on the mantle of the giant fireplace in the old Clubhouse was more prophetic that people could have realized, 'Doubt Vanishes with Smoke and Hope Begins with Flame'.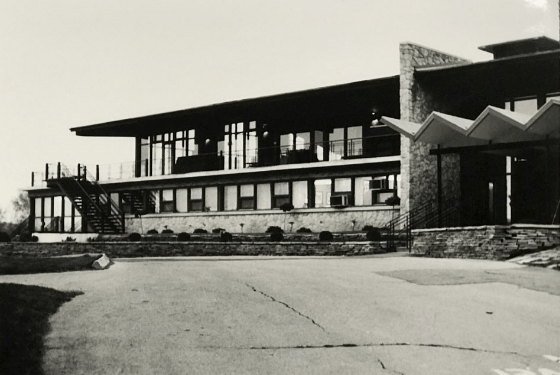 1963
Construction Begins
Seven weeks following the devastating fire, construction on the new Clubhouse began. The new Clubhouse was designed with a cathedral-style foyer, and walls of glass to take advantage of the panoramic view. In January of 1964, on the 35th year anniversary of the Club, the Board of Directors cut the ribbons to open the new Clubhouse.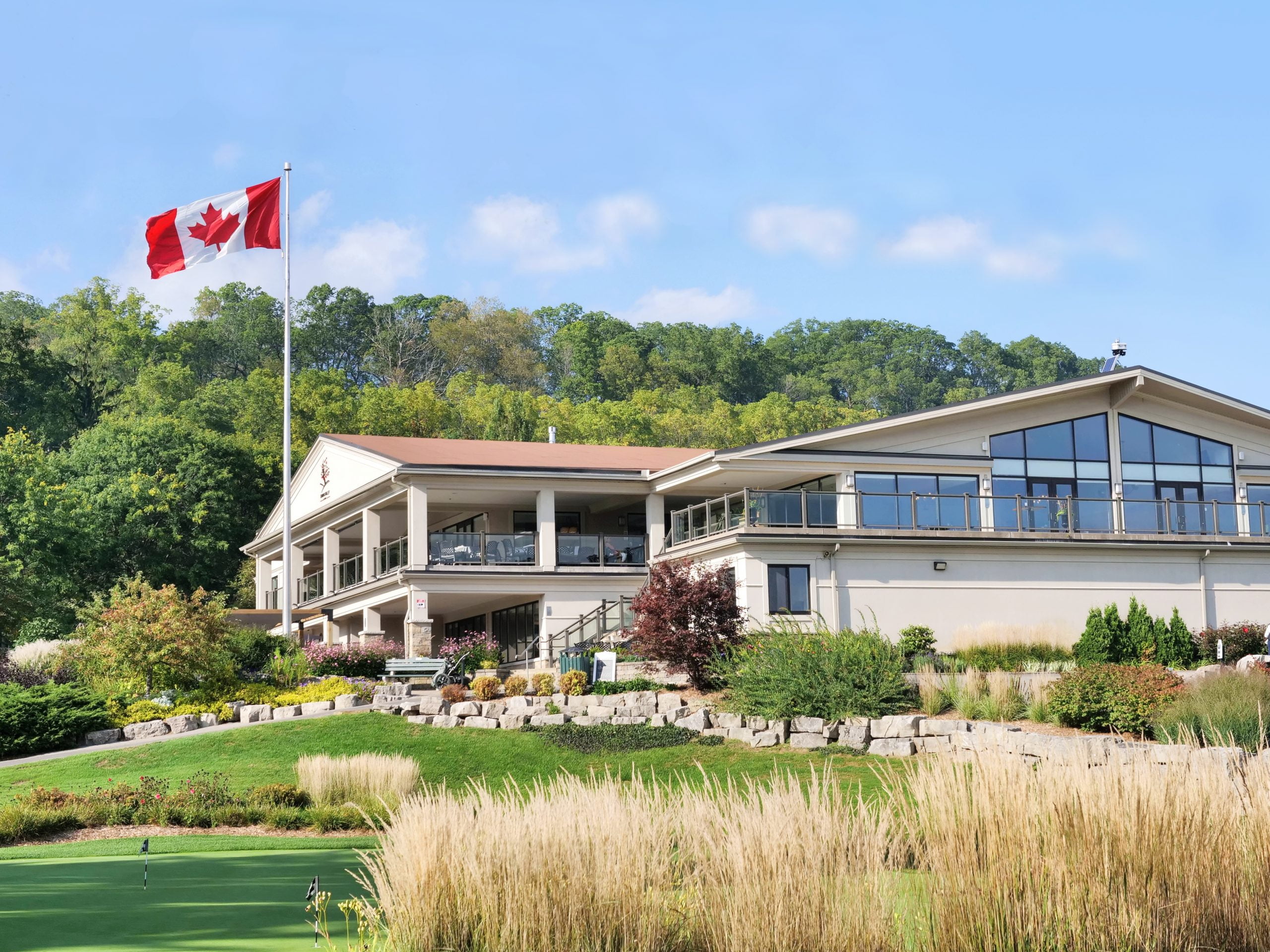 2012-2013
Clubhouse Renovation
In 2012, the Clubhouse underwent a massive renovation and now features modern amenities, full accessibility, and 270-degree views of the Niagara escarpment. We are proud to share that we were ranked #99 of more than 2,000 golf courses across Canada, by ScoreGolf in 2022.